Needing an Architectural Designer in Whangamata, Whitianga or Waihi Beach?
When you need an honest opinion, help with a challenging design problem and someone who under promises, but over delivers, you need Jon Short! Based in Tauranga, Jon travels throughout the BOP, the Coromandel regions, as well as the Waikato, from Matarangi through to Opotiki and the Rotorua Lakes. He has particular expertise in the Coromandel region, with a long-track record and depth of knowledge and experience in the area.

A building must be functional, not just aesthetically appealing. Before we begin our design process, it's vital we understand your needs and wants to bring your vision to life. Regardless of the project, our focus remains the same: delivering the highest quality work, within a seamless and fully integrated design and documentation package at a fair price.
If you're ready to proceed with your project, so are we. Contact Jon today to arrange a time to meet up or for a chat.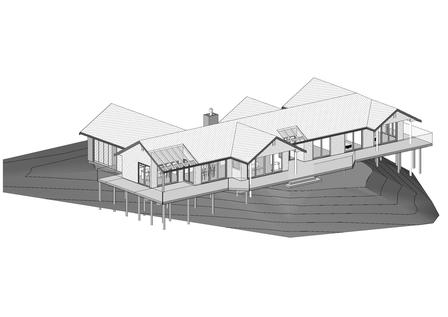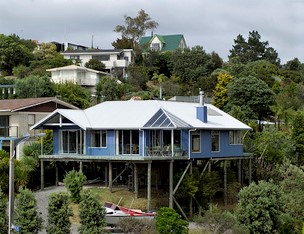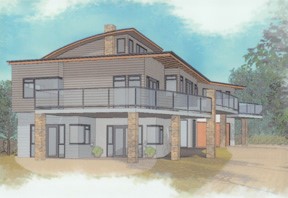 Architectural design and drawing completed by Actionplans Ltd.